E.R. Block Plumbing Services
Backflow Test: Did you receive a notice from the city? Is your backflow due for testing? Did someone vandalize your device? If you answered yes to any of these questions, give us a call. We can repair, replace or test any device.
WE OFFER THE FOLLOWING SERVICES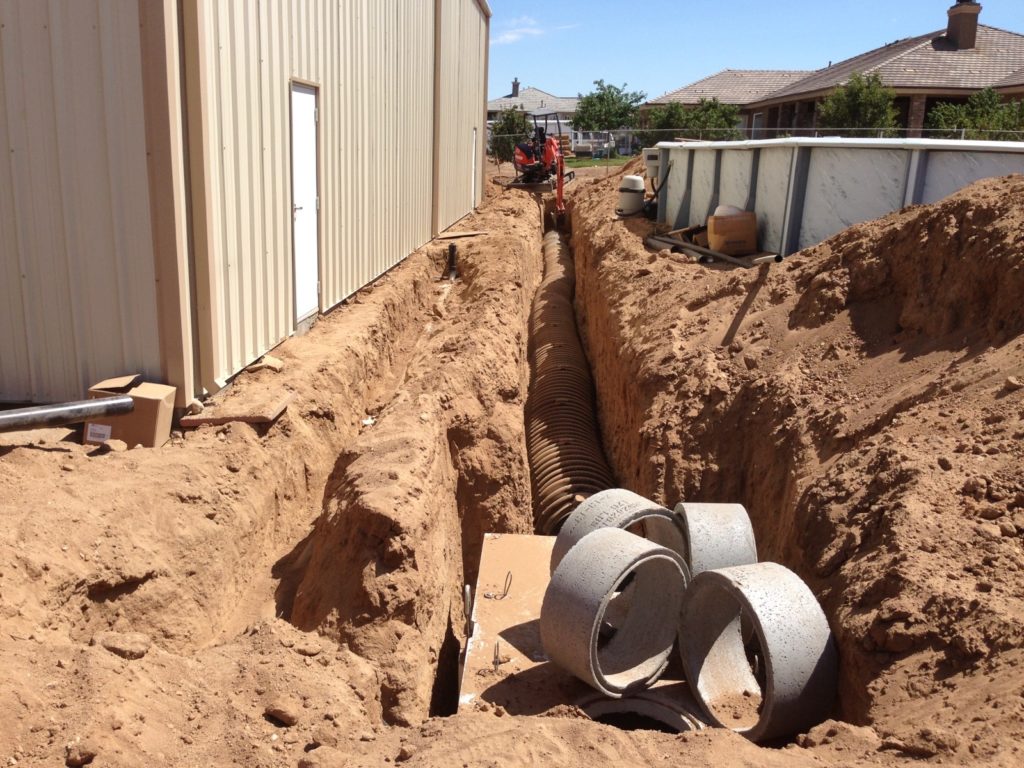 At ER Block Plumbing we are ready to serve you 24 hours a day and 7 days a week. We keep our service and price honest by never overcharging you for the repair, replacement or time we provide service. We are confident that when you call ER Block you will be satisfied and happy with our exceptional service and quality workmanship.
The Leading
Plumbing Choice

Upfront Pricing

Over 70 Years of Experience

24/7 Availability 7 Days a Week

Emergency Services Available

High-Rated Online Reviews

Highly Skilled Trained Technicians

Licensed, Bonded, and Insured